Inner Peace Community
Regular price
Sale price
$29.00 USD
Unit price
per
This isn't your typical Book Club.
This is a one of a kind COMMUNITY of like-hearted, avid readers who are looking for connection as they grow personally and a safe space to express their own revelations.
Book Community Member Benefits include:
weekly Zoom meetings to share, reflect, and be heard
exclusive community with 18 member limit

ebook of book-of-the-month
twice monthly Q&A with IPP authors

list of book-of-the-month questions
access to private Facebook group forum
discounts on printed version of the book
ZOOM MEETING EVERY TUESDAY
@ 4pm CA // 5 pm CO // 6 pm WI // 7pm NY 
The community is limited to 18 people, so everyone gets a chance to participate and share their thoughts on the books. IPP book authors visit twice a month to share personal insights into their story and to answer community questions. Other weeks we have book club questions and general reflection on the books, led by Inner Peace Press publisher Heather Felty. 
Community Members are invited to join a private FaceBook group to continue the conversations outside our weekly meeting time, and to CONNECT with new friends. 
The Inner Peace Press Book Community provides a platform for you to get to KNOW YOURSELF better by discussing real life situations and how you can grow and learn from them. We're not just talking about books... we're talking about personal discovery.  
Monthly recurring fee of $29 is billed monthly on the date you sign up. Cancel anytime.
Share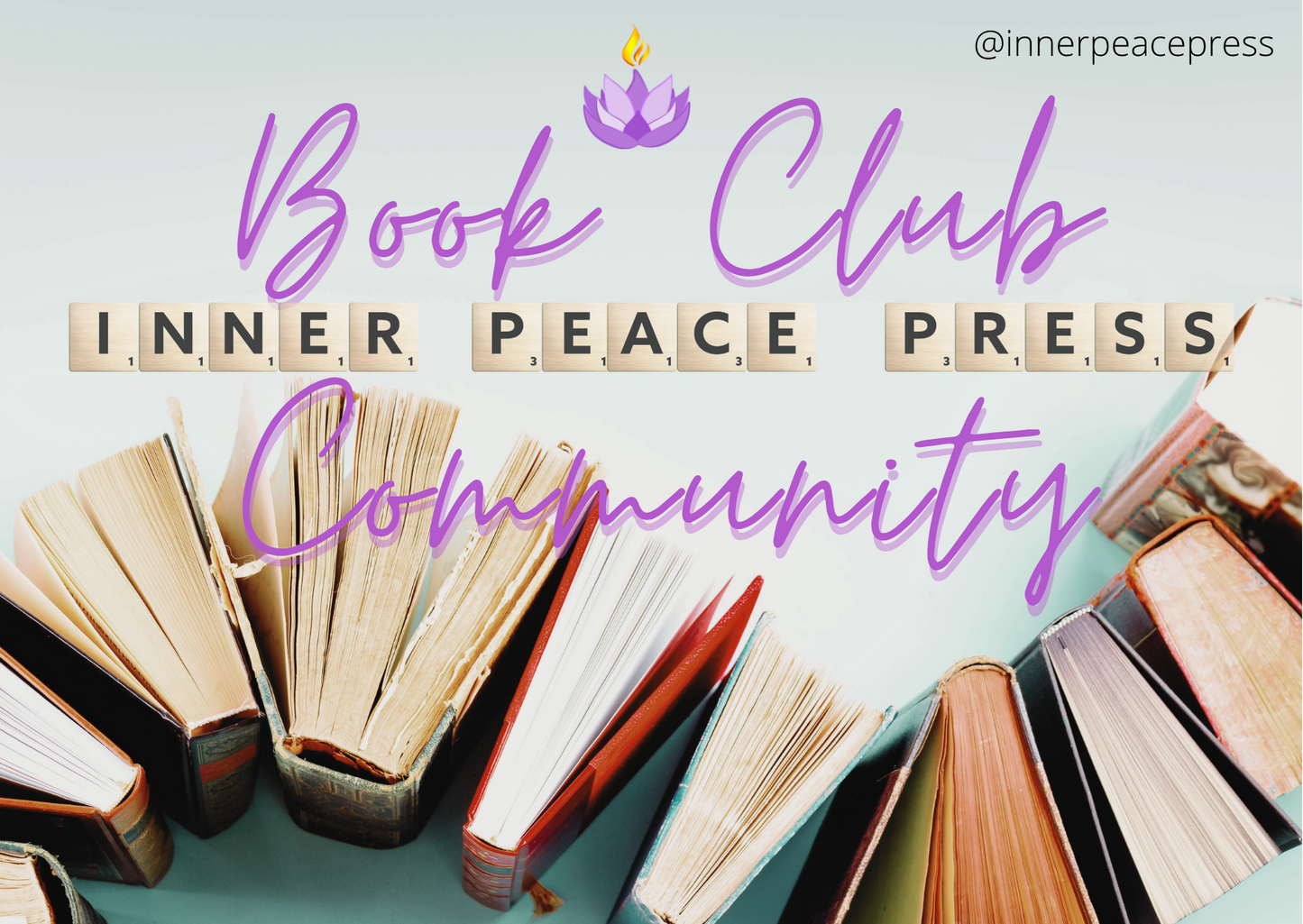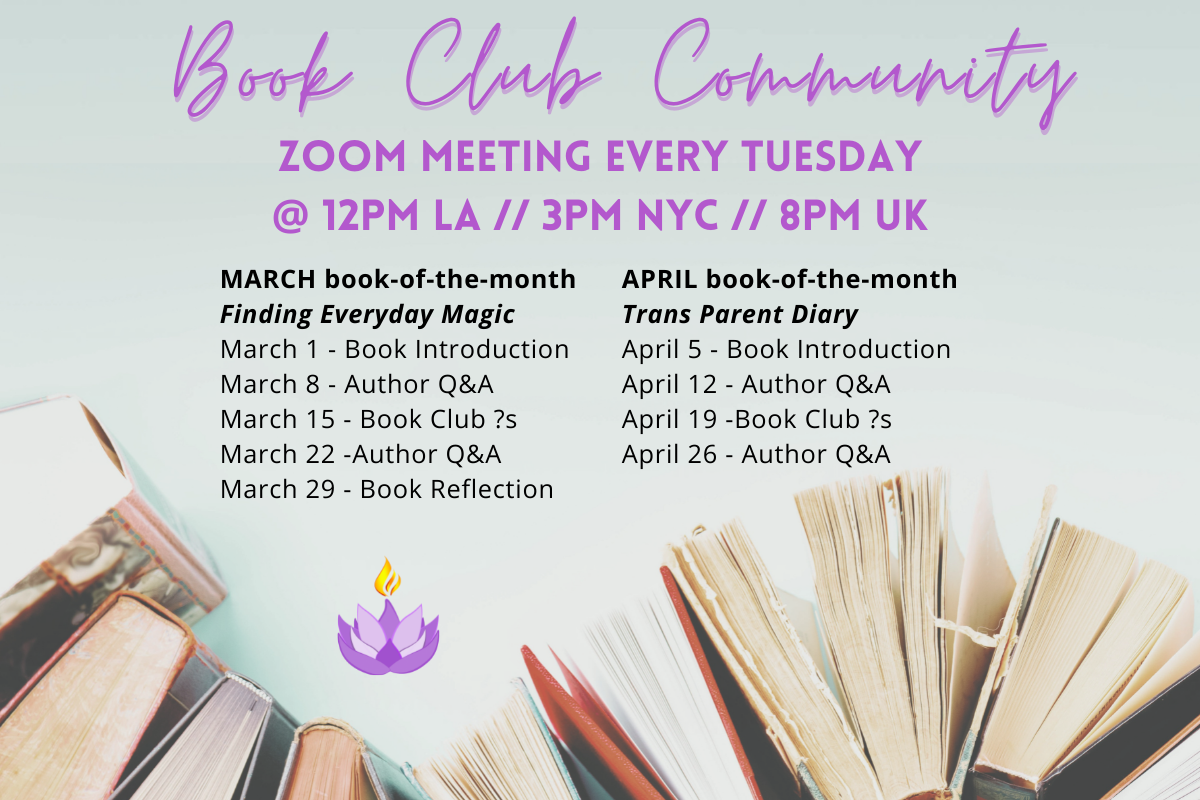 Finding Everyday Magic related products - add a bit of nature's healing magic to your life
Regular price

Sale price

$36.99 USD

Unit price

per

Regular price

Sale price

$25.99 USD

Unit price

per

Regular price

Sale price

$29.99 USD

Unit price

per
Inner Peace Press Publications