Healthy Grief
GRIEF IS MORE THAN DEATH AND DYING. IT'S IN EVERYDAY LOSS. Whether you are a Griever or Supporter, "Healthy Grief: Normalizing and Navigating Loss in a Culture of Toxic Positivity" is your guide through loss. Discover three keys to unlock your grief journey: Key 1: Avoid the biggest mistakes grievers make that can lead to life-threatening diseases. Key 2: Discover the negative impact of TOXIC positivity on healthy grieving (and what you can do instead). Key 3: Learn the 5 stages to unlocking your unique path to healing even if you have been grieving for decades. The hardcover version of Healthy Grief is now available for pre-orders. Anticipated ship date is December 1. Hardcover; 7.66x9.4 inches; 406 pages
Regular price
Sale price
$39.99 USD
Unit price
per
View full details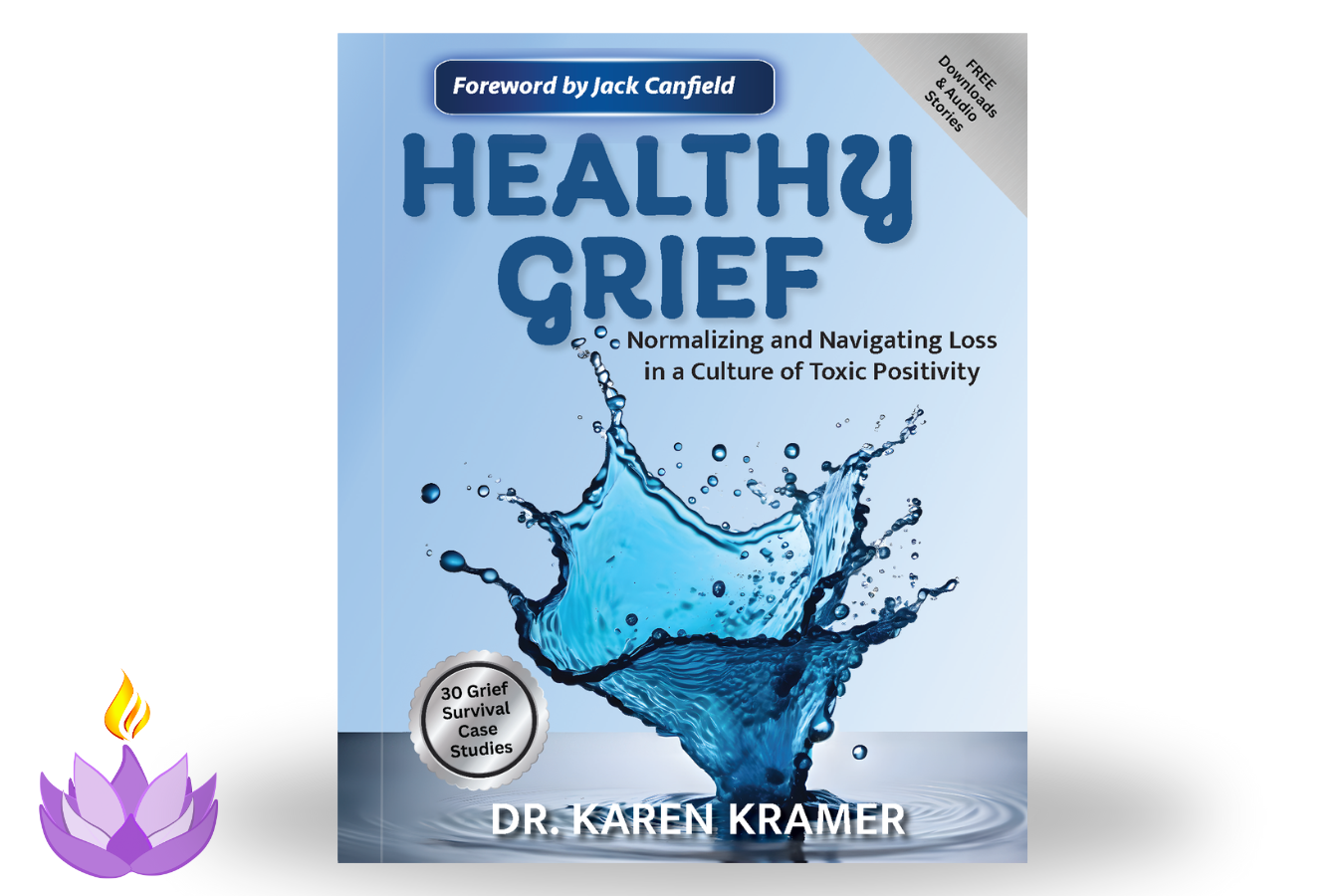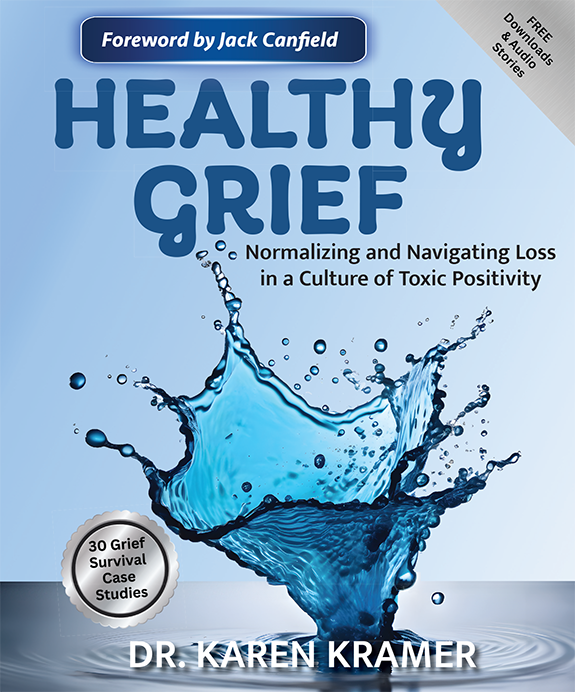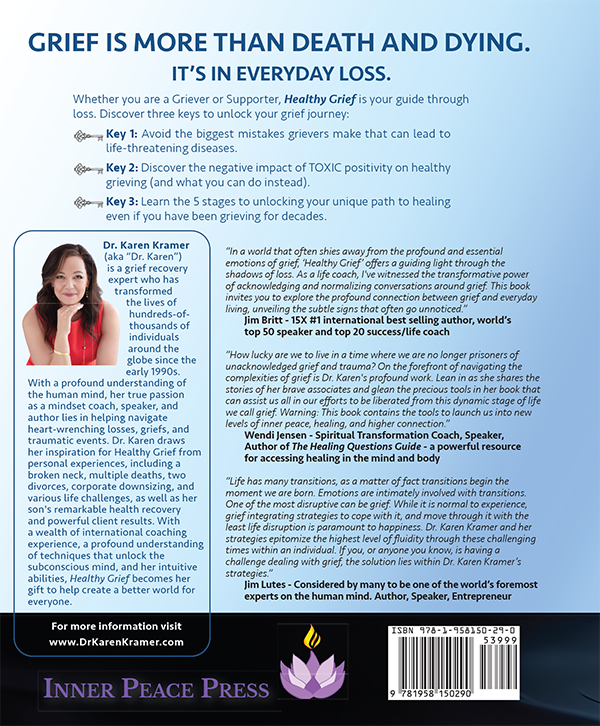 Regular price

$32.98 USD

Sale price

$24.99 USD

Unit price

per

Regular price

Sale price

$19.99 USD

Unit price

per

Regular price

Sale price

$29.99 USD

Unit price

per

Regular price

Sale price

$15.99 USD

Unit price

per

Regular price

Sale price

$19.99 USD

Unit price

per

Regular price

Sale price

$14.99 USD

Unit price

per

Regular price

Sale price

$22.99 USD

Unit price

per
Honoring Loss, Growing Through Grief
Grief carries a weight that can be hard to put down. This book offers a holistic approach to healing through the experience of grief and loss with Yoga practices, guided meditations and visualizations, and journaling exercises to reorient the griever in deep attitudes of self-compassion for healing at every level – physical, emotional, mental, and spiritual. Grief is unique, but you are not alone in it.
Regular price
Sale price
$19.99 USD
Unit price
per
Share
View full details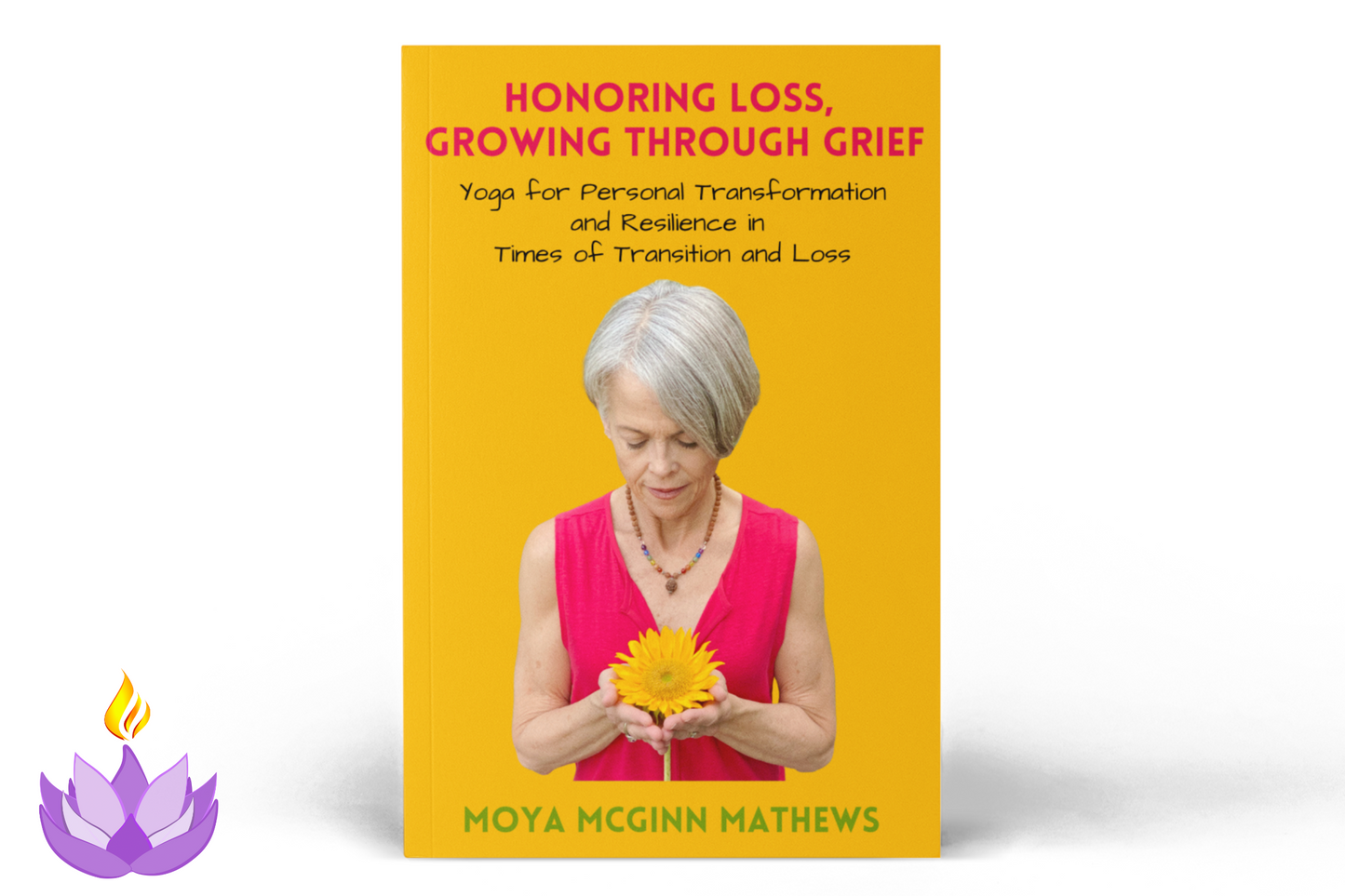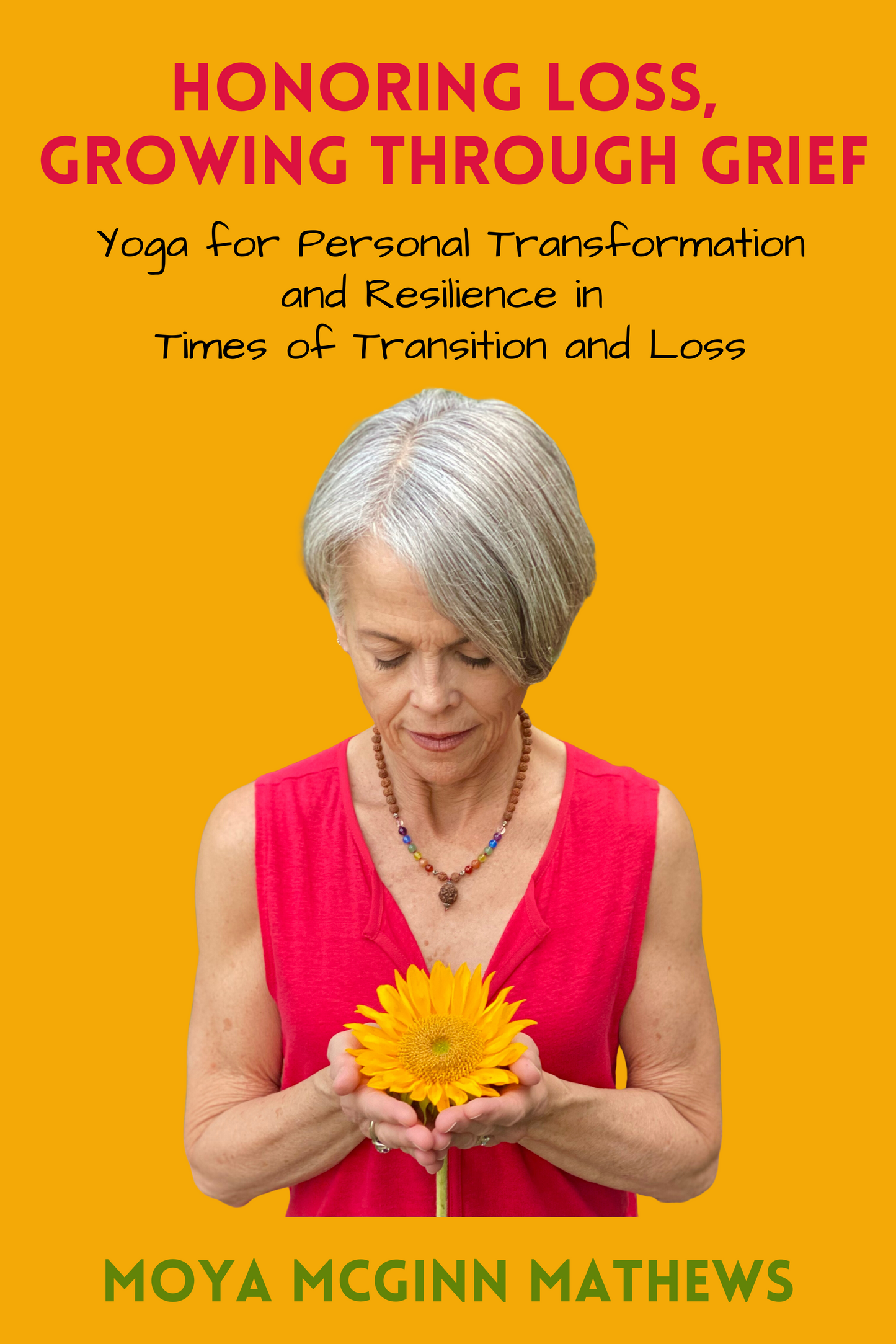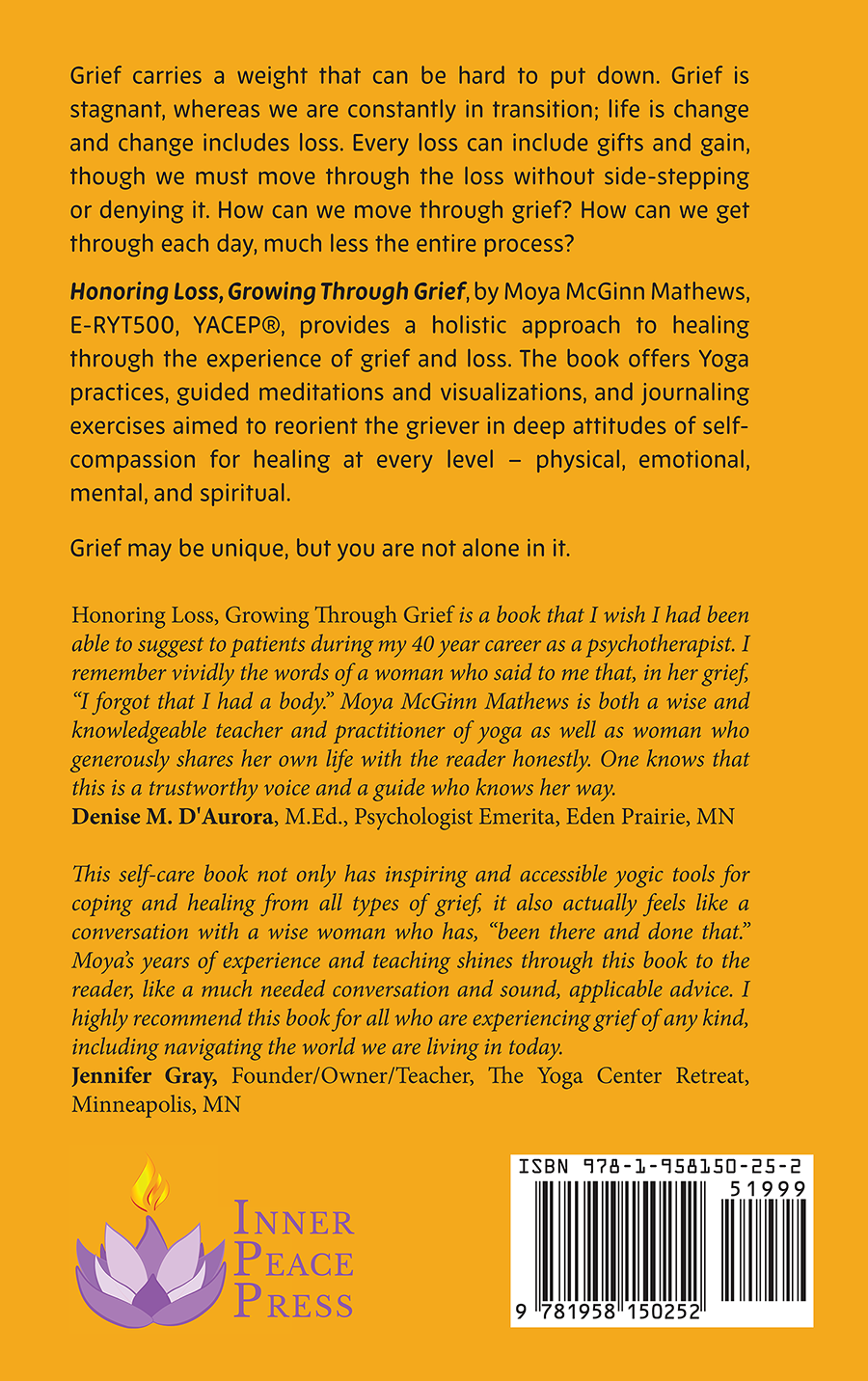 Harmony Meets the World: Let's Dance It's Obon
It's time to dance in Tokyo, Japan! When Harmony's new friend, Riko, teaches her a special dance for the Obon Festival, Harmony struggles with the steps. Can Harmony learn the dance in time for the big performance?During Harmony's epic adventure, she learns about Buddhist culture, the local Kanji language, and discovers more about the Obon Festival. And you can, too!
Regular price
Sale price
$15.99 USD
Unit price
per
View full details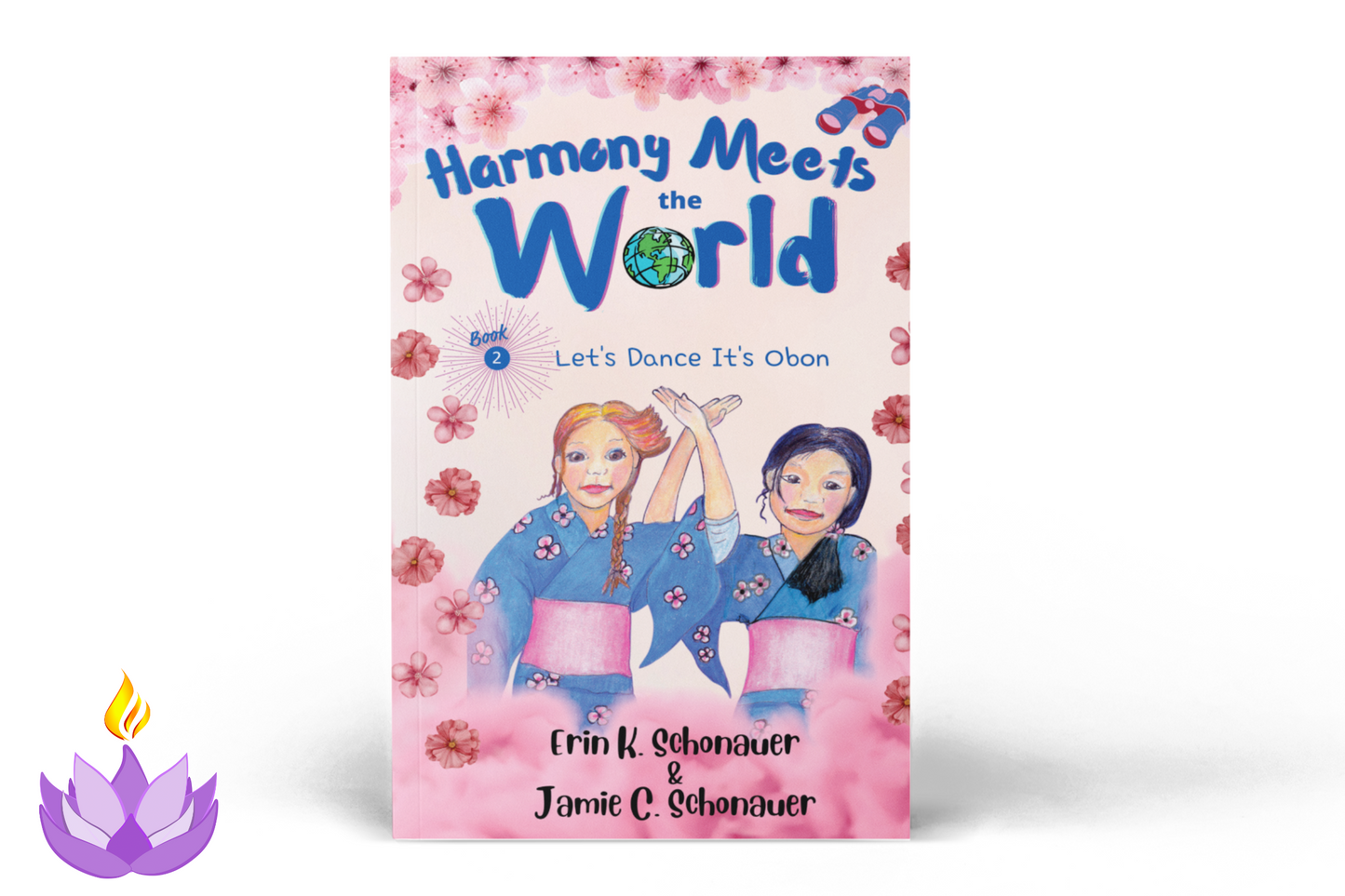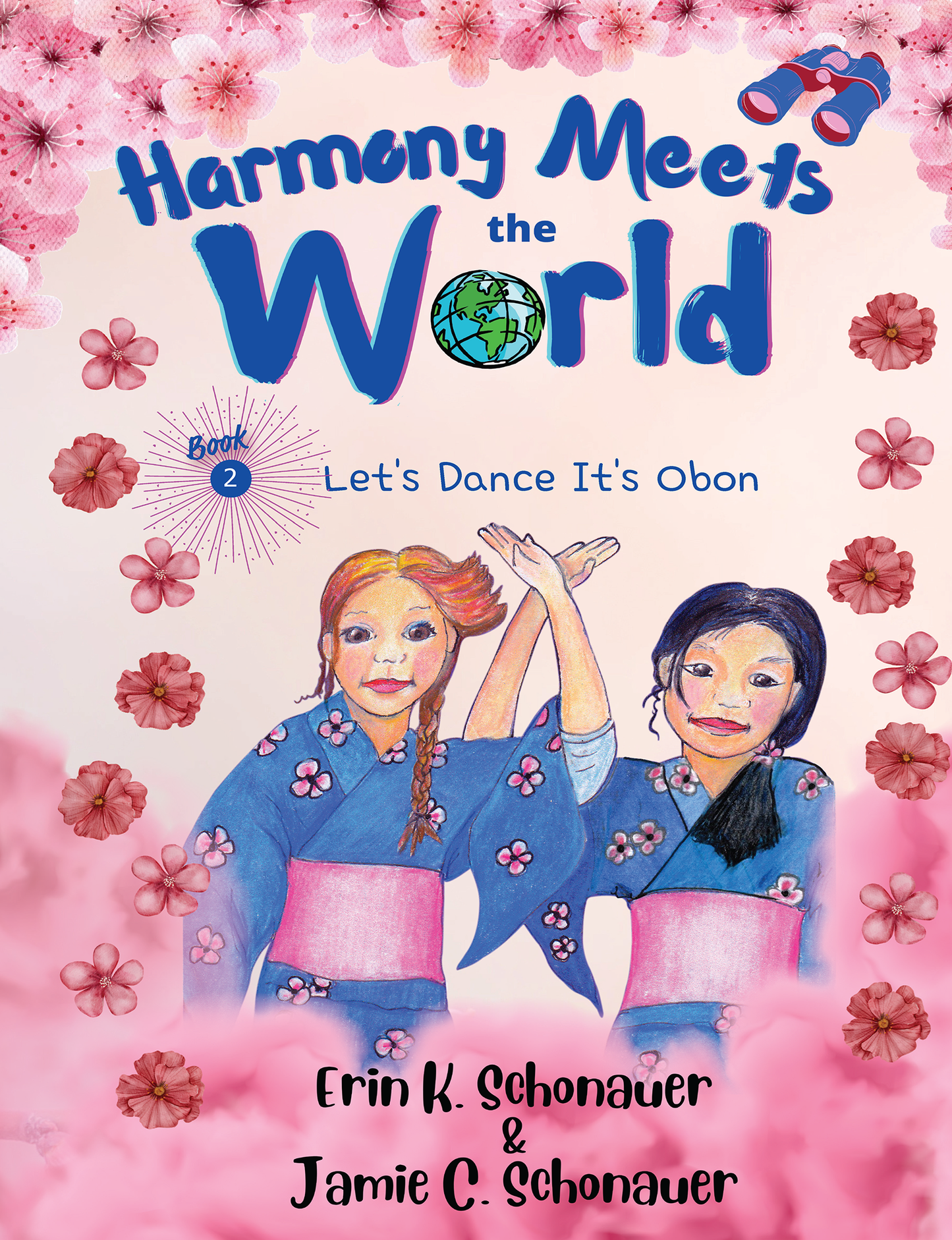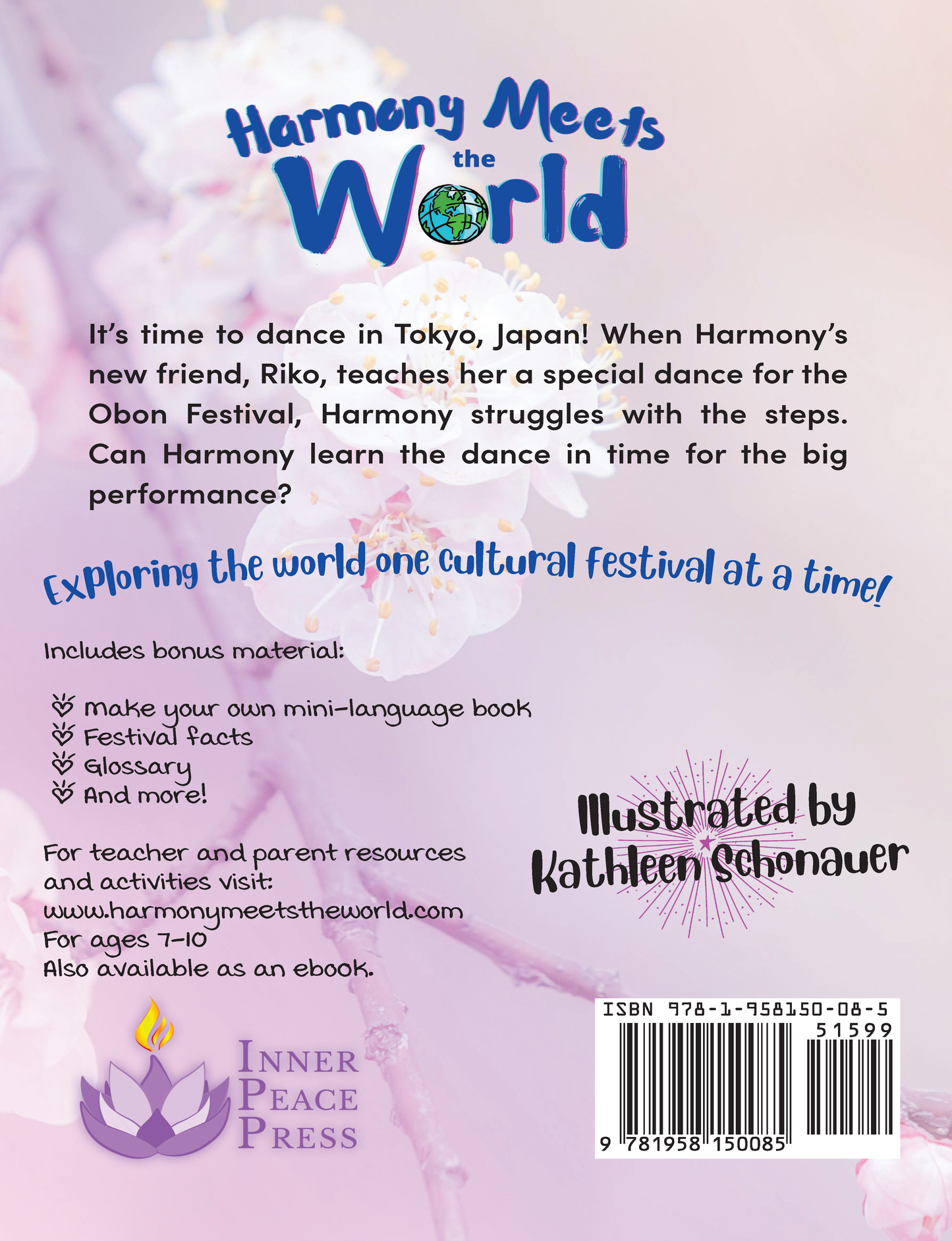 Bringing soul stories to life.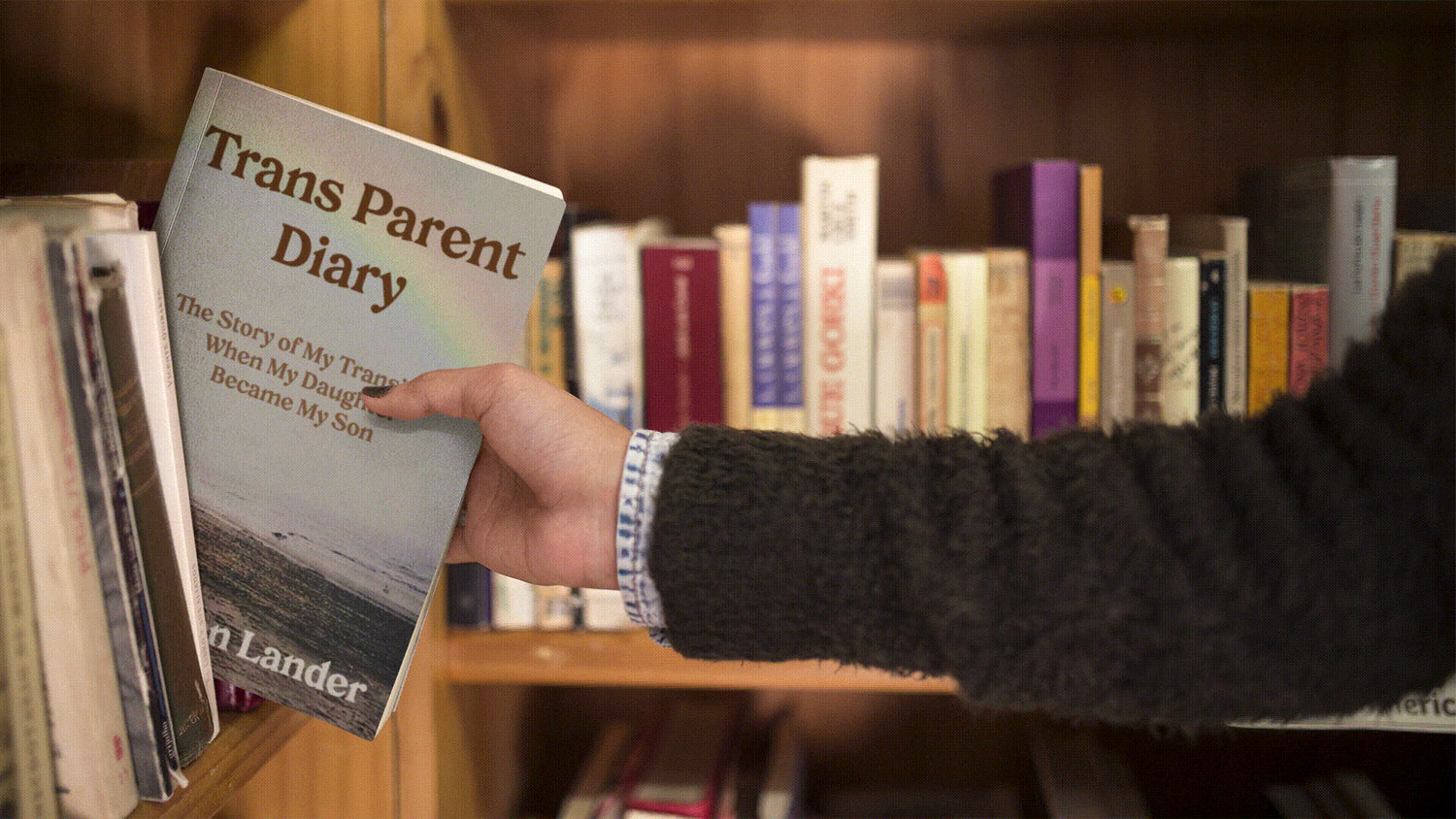 Inner Peace Press authors share personal transformative experiences with their readers. Find the book that will serve you now as a guide on your own journey of personal discovery.
Shop Now
Find your soul story.
Become an Inner Peace Press Published Author

Apply to have your book published with Inner Peace Press. We edit, design, print, distribute, and promote your book!



Get help with Self Publishing

Hire Inner Peace Press' best editors and designers to have your book prepared for you to sell and distribute yourself.


Products related to Finding Everyday Magic
Regular price

Sale price

$36.99 USD

Unit price

per

Regular price

Sale price

$25.99 USD

Unit price

per

Regular price

Sale price

$29.99 USD

Unit price

per