Trans Parent Diary
Regular price
Sale price
$18.95 USD
Unit price
per
"Mom, I'm trans."
When Karen Lander's thirteen-year-old daughter announced she was transgender and explained that she was really a boy and then firmly insisted that she now be referred to as he, Karen felt like she'd fallen down into a bottomless hole. She didn't know what to do or how to react.
Karen shares her multi-dimensional story in Trans Parent Diary, including stories of her own childhood adoption, and how lingering feelings of being unnurtured, uncherished, unloved, and unencouraged impacted her role as a mother. Adult Karen, a single mother to two children, stood up to the challenges life presented her and, with the guidance of her transgender child, learned how to heal her own emotional wounds. Experience Karen's stories as she journeyed through the stages of grief, from denial, to anger, then bargaining and depression, and finally to accepting her transitioning child. 
You'll find guidance and inspiration as you immerse yourself in these private insights and follow this authentic experience of parenting a transgender child.
Trans Parent Diary: The Story of My Transition When My Daughter Became My Son shares the experience of a mother who not only comes to terms with her gender transitioning child, but also shares her own transformation from an emotionally scarred woman with a secret past to a happy and healthy entrepreneur, wife, and, most importantly, mother of two sons.
Share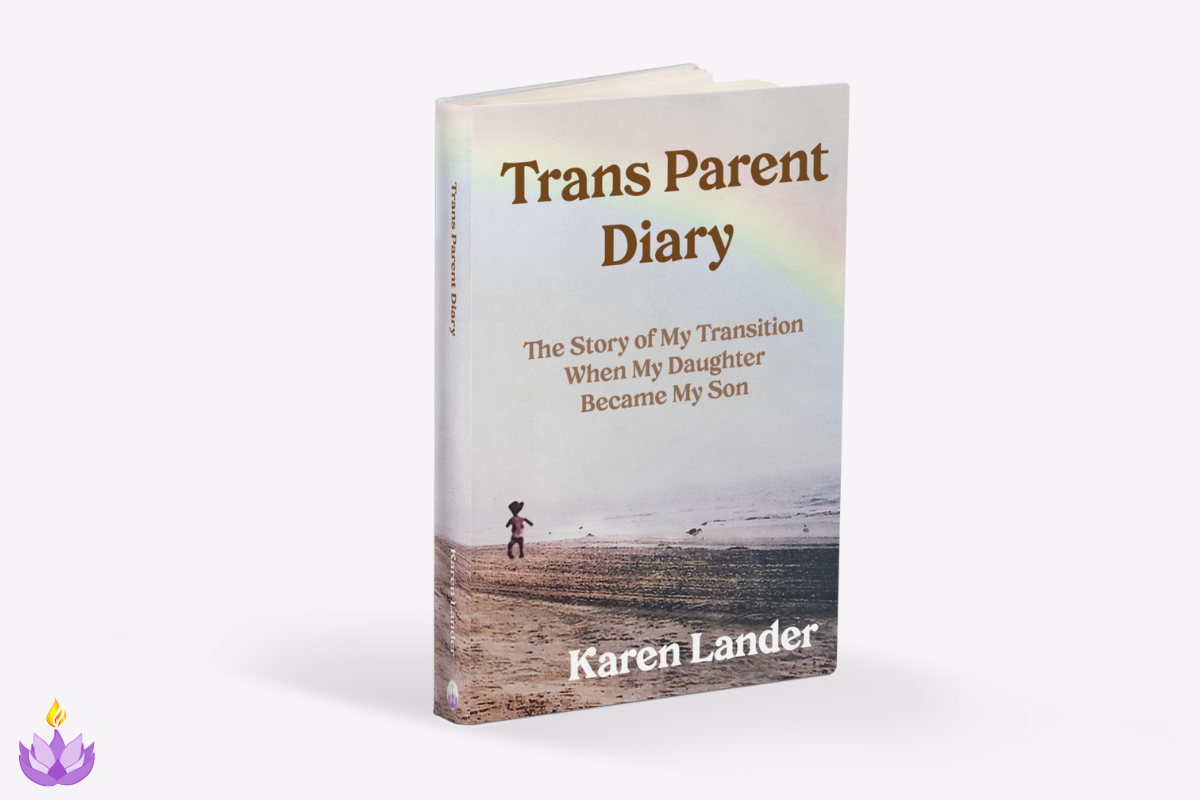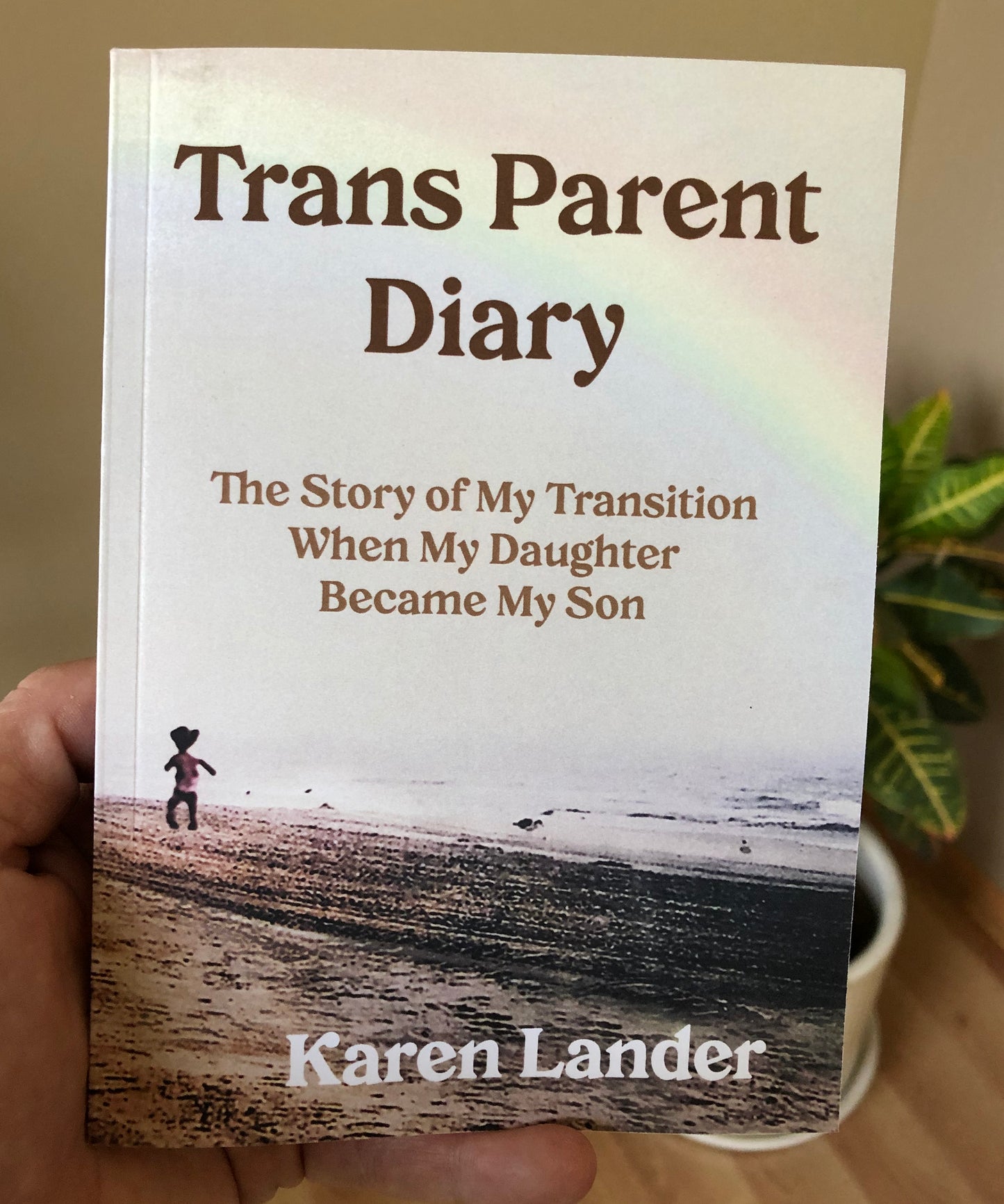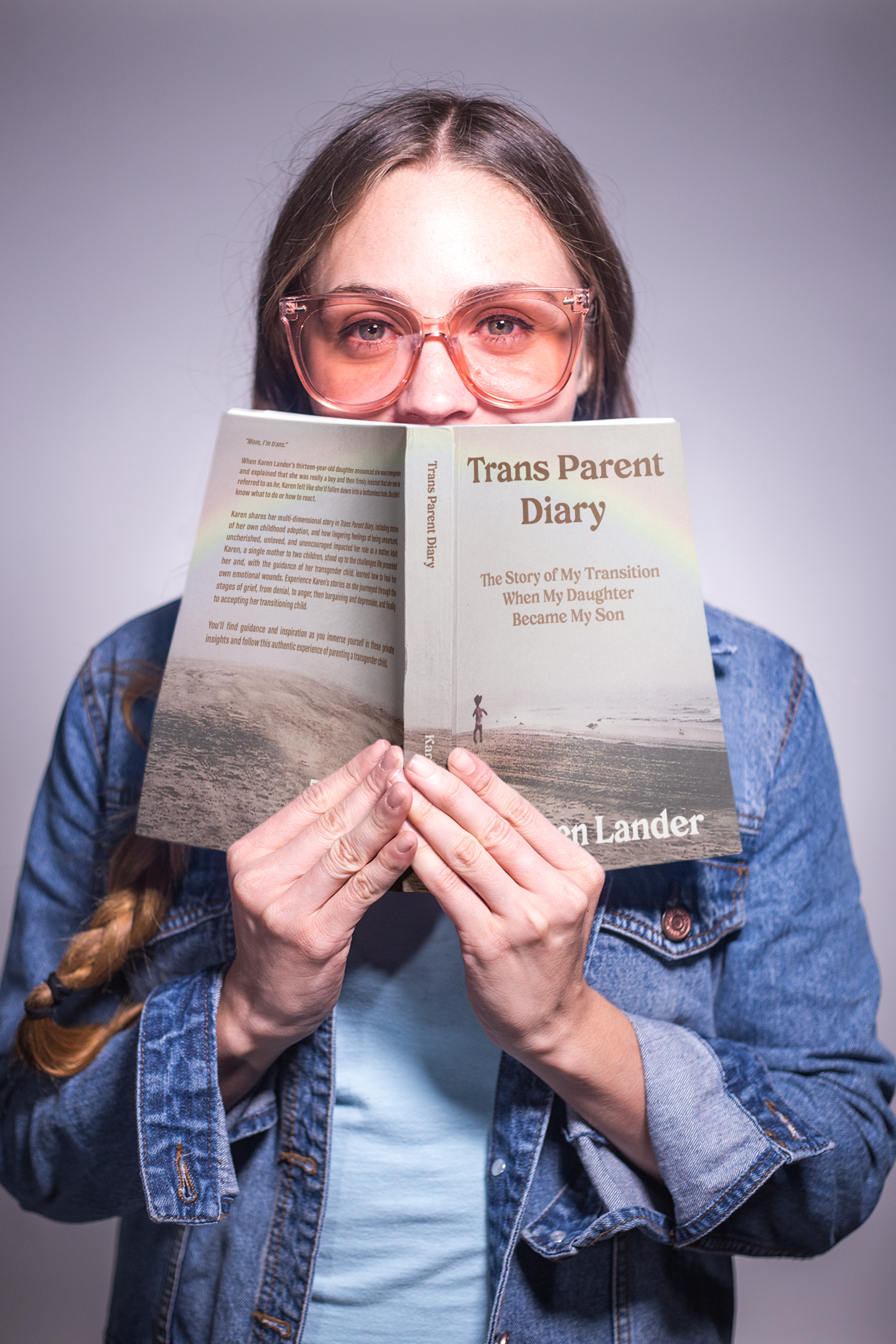 Finding Everyday Magic related products - add a bit of nature's healing magic to your life
Inner Peace Press Publications