Healthy Grief
Regular price
Sale price
$39.99 USD
Unit price
per
Embark on a transformative journey from loss to thriving with Healthy Grief.
Healthy Grief: Normalizing and Navigating Loss in a Culture of Toxic Positivity, by Dr. Karen Kramer, is a compassionate companion on your journey through the intricate landscape of loss and grieving. It offers a guiding hand to help you navigate the process of letting go of what should not burden your soul, acknowledging and embracing your emotions, finding forgiveness for both yourself and others, and ultimately, reclaiming your life amidst the initial pangs of heartache.
This book is more than just a guide; it's a transformative tool that will empower you to not only survive but thrive in the face of profound loss. Through its pages, you will discover the art of self-nurturing, learning to prioritize self-care and self-compassion as essential ingredients in your healing process.
Healthy Grief will show you that grief is not a path to be traversed alone. It provides insights and practical advice for individuals in the midst of mourning, as well as those supporting a grieving loved one. By the end, you will be equipped with the wisdom and tools to transform grief into an opportunity for profound personal growth and resilience.
Join us on this journey toward healing, where you will uncover the strength within you to embrace your pain, honor your emotions, and ultimately find a way to not only survive but thrive in the face of grief.
Hardcover; 7.66x9.4 inches; 406 pages
Share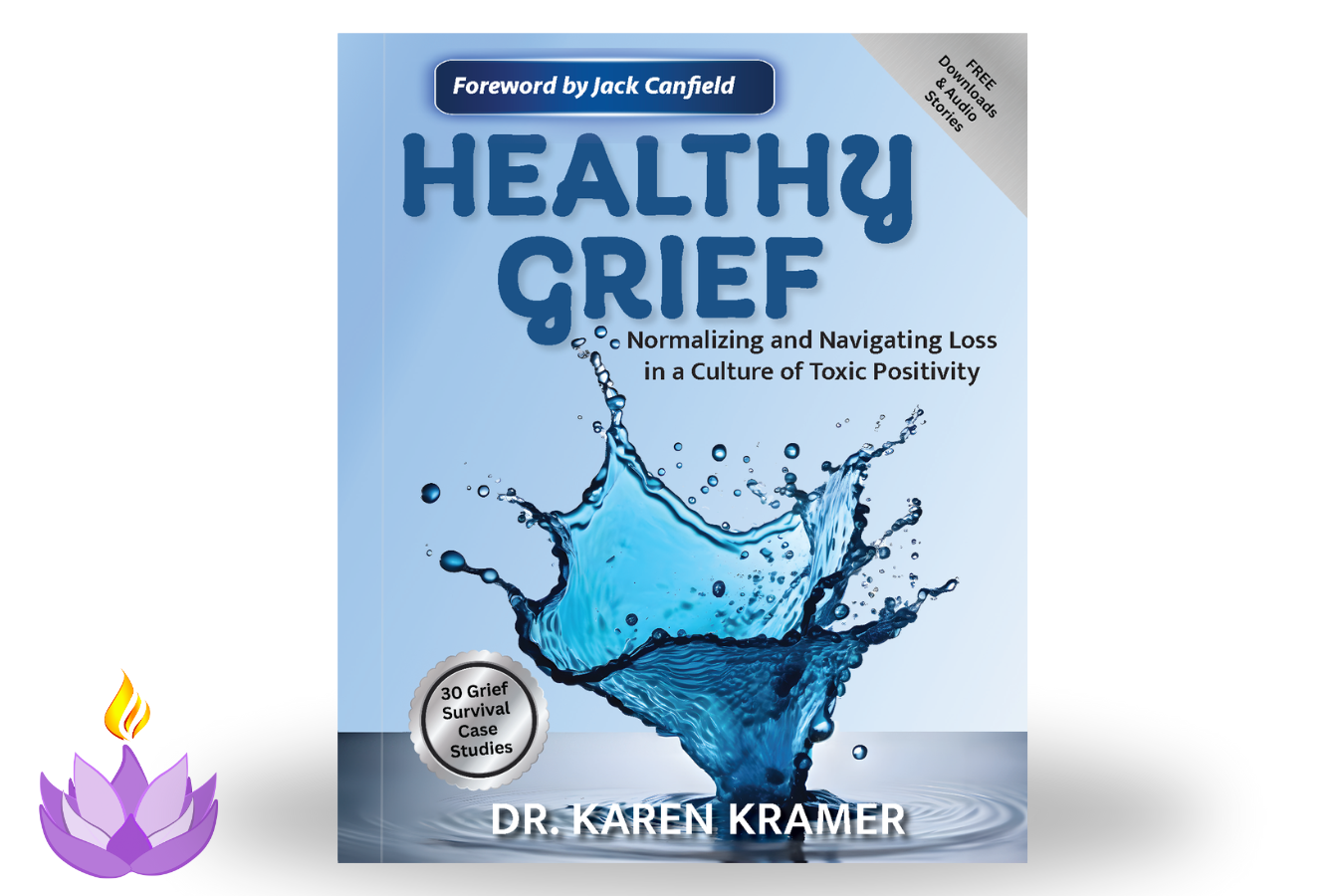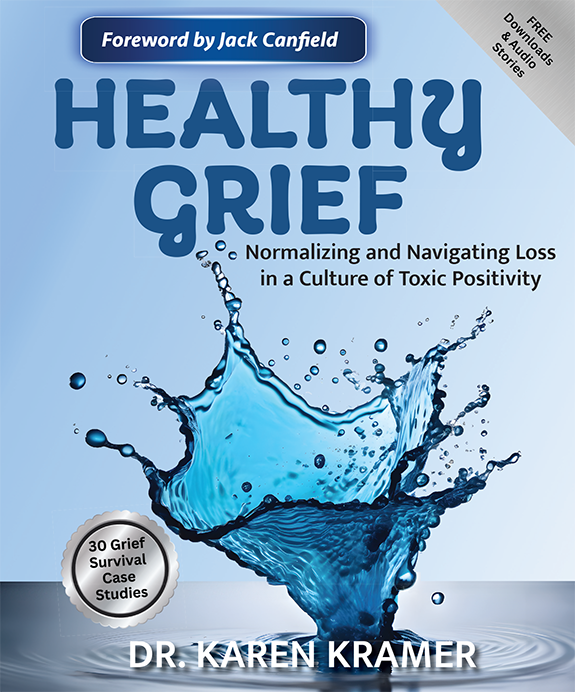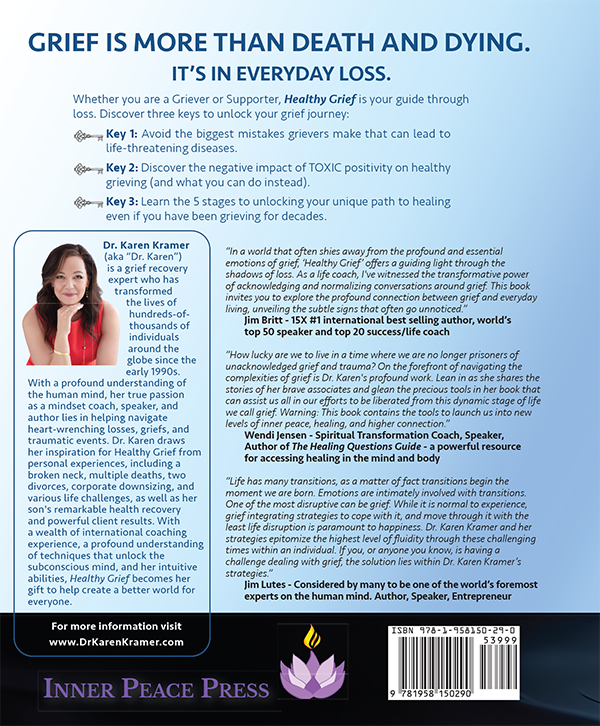 Finding Everyday Magic related products - add a bit of nature's healing magic to your life
Regular price

Sale price

$36.99 USD

Unit price

per

Regular price

Sale price

$25.99 USD

Unit price

per

Regular price

Sale price

$29.99 USD

Unit price

per
Inner Peace Press Publications