Learning to Lean on Myself
Regular price
Sale price
$22.99 USD
Unit price
per
Two red-light car collisions 53 days apart culminated in life-shattering brain damage. Despite everything working against her, artist Anessa Arehart conjured enough strength and will to rediscover hope, healing, and a path leading to self fulfillment.
With the support of loved ones, traditional and alternative practitioners, and an unwavering determination to live a beautiful life, she developed a daily "phototherapy" practice enabling her to regain lost memory function and correct vestibular disturbances in a way conventional therapy couldn't.
Mother Nature helped her embrace a mindset of acceptance and resilience while Father Time granted her patience to overcome mental chaos and physical injuries. Together, they empowered her to create a new, improved version of herself.
This is the companion book to the hardcover, 200-page book Finding Everyday Magic, by Anessa Arehart.
Share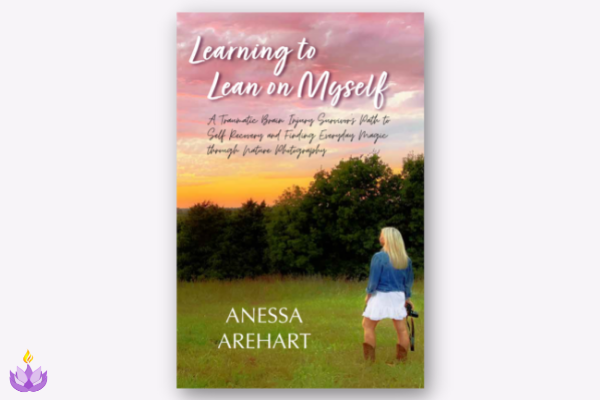 Finding Everyday Magic related products - add a bit of nature's healing magic to your life
Inner Peace Press Publications