Entrepreneur's Big Book: Hardcover edition
Regular price
Sale price
$99.99 USD
Unit price
per
Entrepreneur's Big Book: Featuring the 12 Steps of Entrepreneurship by Chris Lipper

Being an entrepreneur can be scary, so can driving long distances alone. I am not suggesting that there is anything wrong with it or us. I am also not suggesting that entrepreneurship is a disease and I am certainly not poking fun at anyone in recovery or who's gained in life from similar books. I am just suggesting that entrepreneurship can be a bit of an addiction. Staying focused can be a challenge. Wanting to do it alone may be something at our core, if you want something done right you do it yourself kind of thing. Winning with others is still winning and sure beats losing alone or even winning alone. Get On The Bus™. Let's plot a vision, a destiny of your choosing. Let's stay the course and learn how to pivot if really needed. Learn from others' mistakes and most of all enjoy your ride.

Hardcover version
5.5x8.5 inches, 264 pages
$99.99

Orders fulfilled by Inner Peace Press.
Share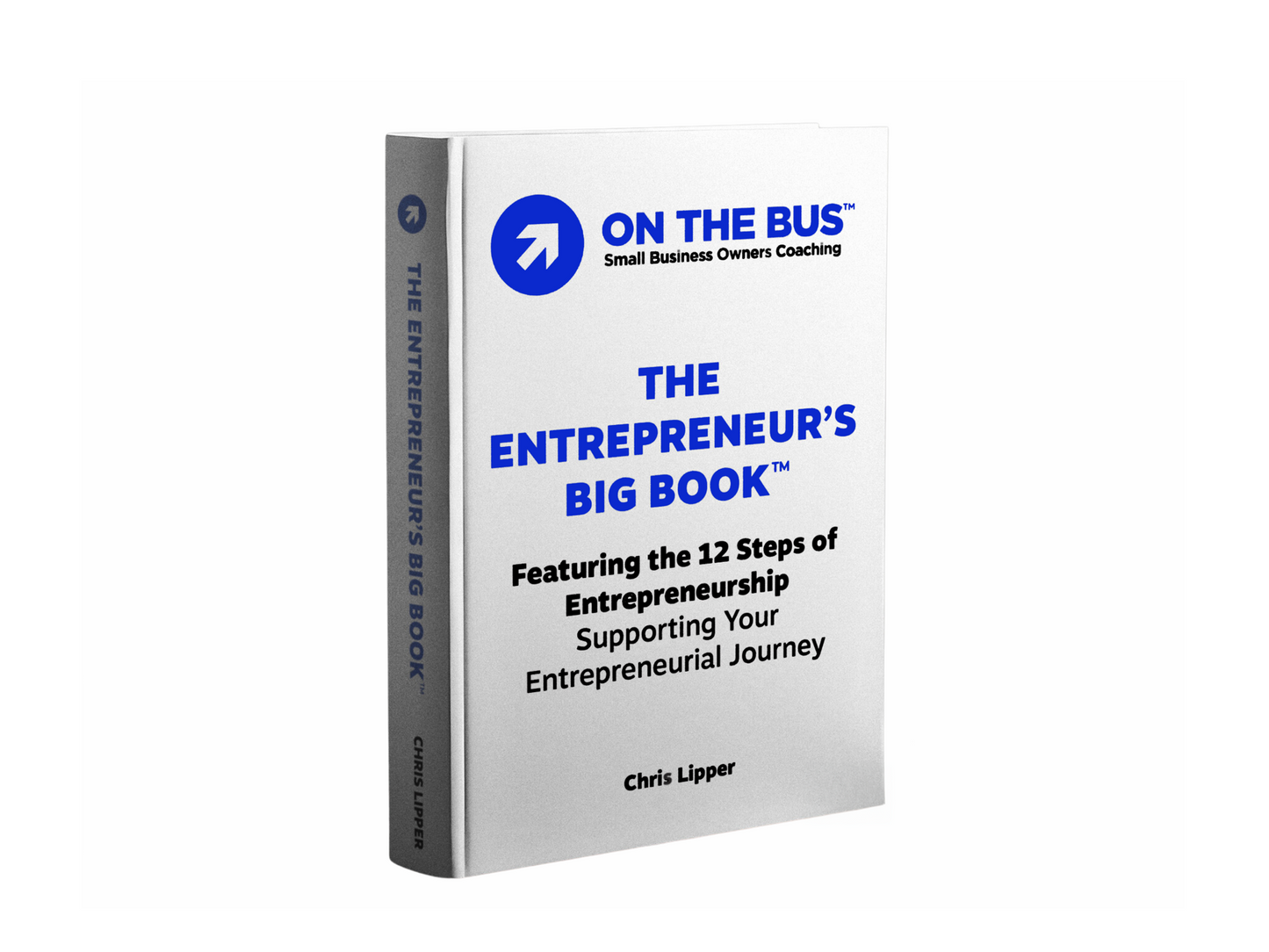 Finding Everyday Magic related products - add a bit of nature's healing magic to your life
Inner Peace Press Publications