The Insides of Three Serial Killers
Regular price
Sale price
$14.99 USD
Unit price
per
Three serial killers, long dead now, come back to share lessons learned from beyond the grave, channeled by the author. They reflect on some reasons why they did what they did, and impart what YOU can do to change the negativity and ill will that is plaguing our society. 
From the least expected source(s), you are asked to learn something new from a vastly different perspective, and with it gain some compassion for your fellow human beings. Yes, let's care for the planet and animals, too, but first let's be kind to one another and let's experience what REAL unconditional love is. This is the only way we will make it through the dark time on the horizon. 
This book is not for the faint of heart. It is for those wanting to understand the greater dimensions of this life - the life we collectively live... together.  
Share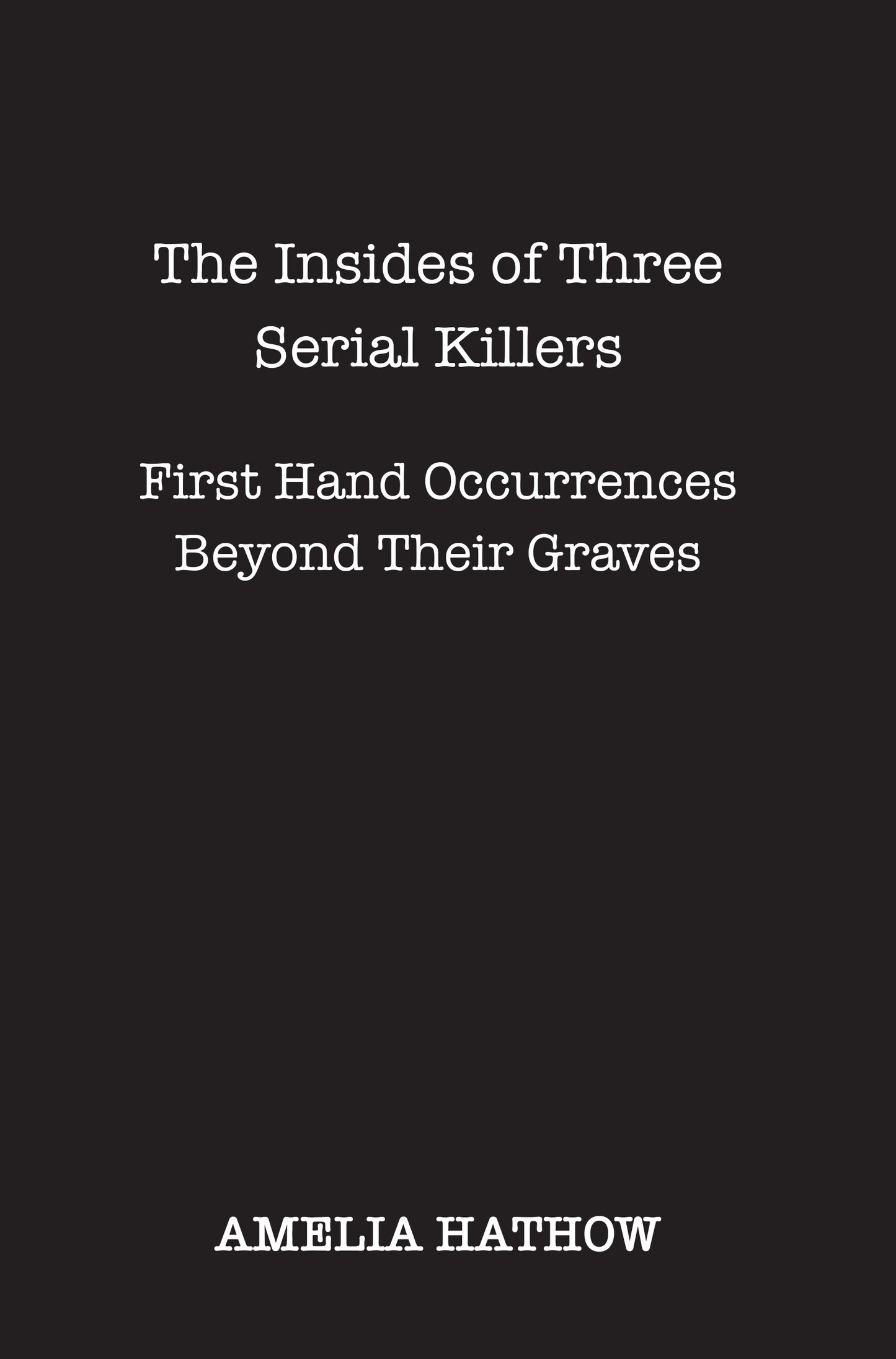 Finding Everyday Magic related products - add a bit of nature's healing magic to your life
Inner Peace Press Publications