Meet our Published Authors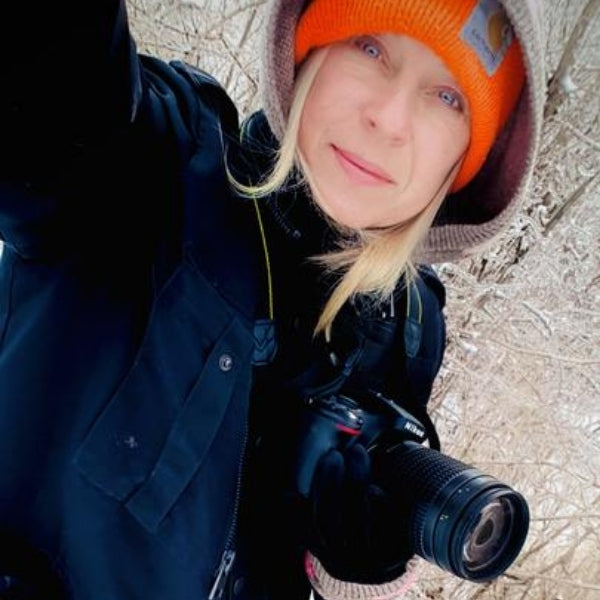 ANESSA AREHART
"Taking photos has become a new avenue for channeling my creativity and imagination, and the thing I love most is that it invites me deep into the woods where the most sacred art of all can be appreciated."

Anessa Arehart is an artist, photographer, off-grid tiny home dweller, stargazer, and brain injury survivor living in Harrodsburg, Kentucky, where she manages a 47 acre property called Little Wing Hollow Art & Nature Sanctuary with her best friend/ex-husband, Beau. They have two horses, three dogs, four cats, and more chickens than necessary. Although mostly recovered from her injuries, daily nature walks in search of everyday magic continue to offer her hope and healing. She is currently writing her first children's book about embracing individuality.
Buy Anessa's Book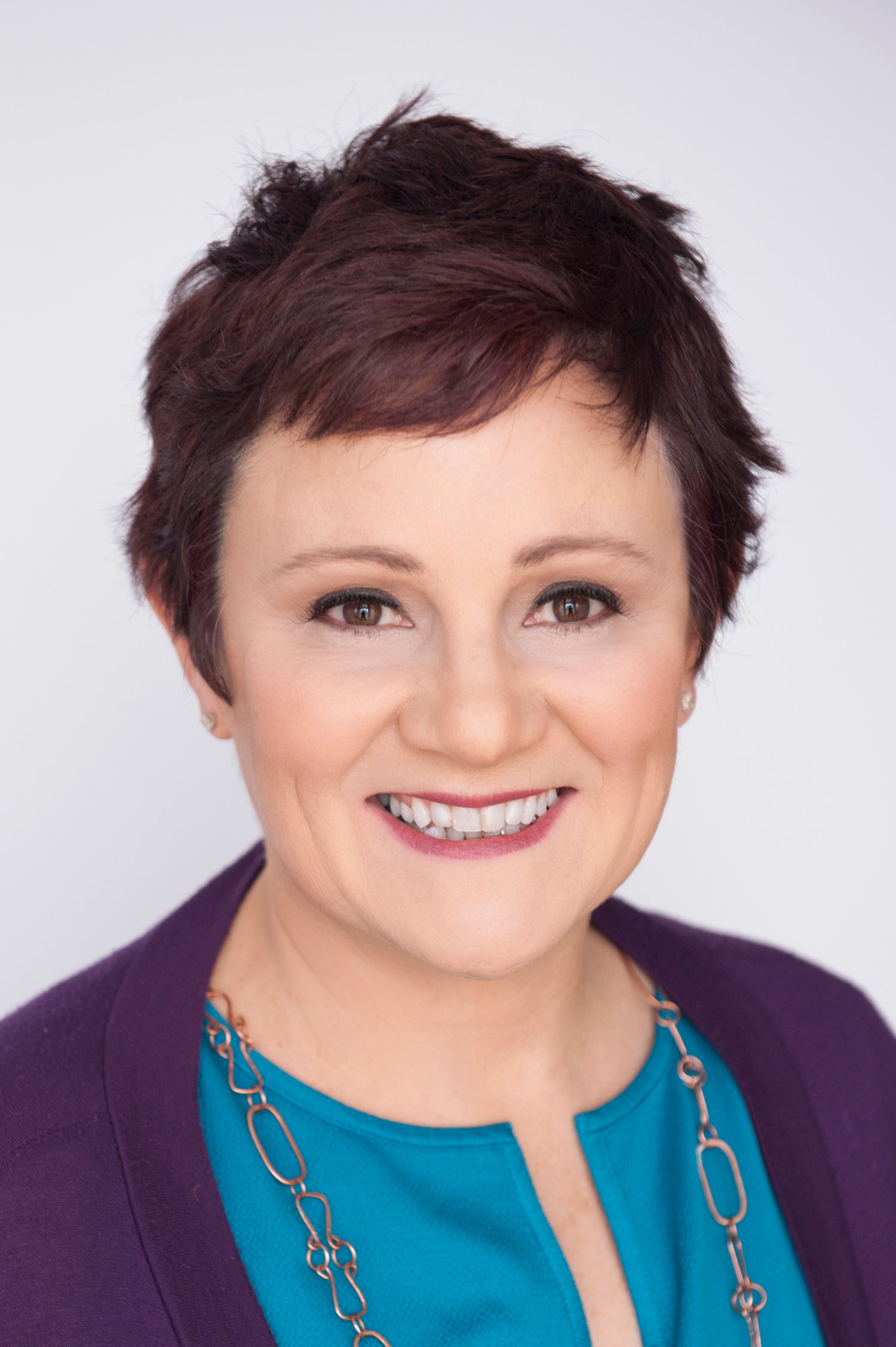 "By being open to self-discovery and healing, you will be able to transition from a wounded parent into the parent your child needs."

Karen Lander is a 50-something year old entrepreneur, author, public speaker, and business coach who started her first business when she was 14 years old. She took that hustle to start a medical spa in 2006. Karen loves using the light of cosmetic lasers and the light of the world to influence people in a positive way. Karen shares her story of building her business after a divorce that left her with two toddlers and no support of any kind to encourage people to change their lives so they can accomplish their dreams. She is married to her soul mate, Chuck, and they live in the suburbs of Denver, Colorado, with their two children. She is grateful that she and her family are happy, healthy, safe, and sound.
Buy Karen's Book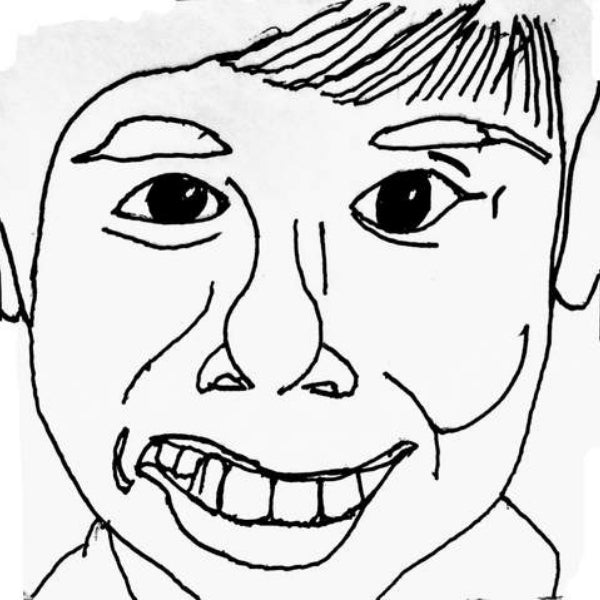 "I use affirmations to help myself have a better attitude and to feel better about myself and to give myself a chance at a really good life filled with meaning and friends and fun stuff."

Larry Vazeos is a visual artist and a writer. He is left handed and has never had to wear glasses. His favorite color has mostly always been orange. He cares deeply and has many regrets. He has lots of friends of every variety and he wishes to say hello to all of them again some day.

Find him at https://www.facebook.com/larryvazeos
Buy Larry's Book