Aaron Hedges: A Case Study in the Rapture
Regular price
Sale price
$9.99 USD
Unit price
per
Whether or not you believe in psychic mediumship and the messages they receive from spirits or other entities, the perspectives on certain aspects of life outlined in the book Aaron Hedges: A Case Study in The Rapture might give you a new viewpoint on the Rapture. 
The spirit of a killed hunter and the entity that took his life connected with the author. Over the course of a year, explanations and insight as to what happened between these two, along with some life lessons, were provided in the form of written messages. A big take away within their messages is that the Rapture may not be exactly the "mystical union with God for eternal life in Heaven" that we read in the Bible.  

The Rapture is understood as the end of times, which feels as if it is just around the corner in our post-pandemic era. Increasingly, people are working against one another, building distrust, losing respect. We have a direct responsibility for our own outcome for the most part. There is some outside influence that we may not be aware of as is clear with the type of entity that took Aaron's life. Regardless, we are our own savior. No one else is. And we must learn to understand that we don't "deserve" anything in life. The concept of entitlement to anything needs to be removed from our view on life, regardless of anyone's status. This must be learned and understood on a mass scale if we want to turn the tides of what is happening to all of us – chaos and disruption –  to a peaceful way of living.

Share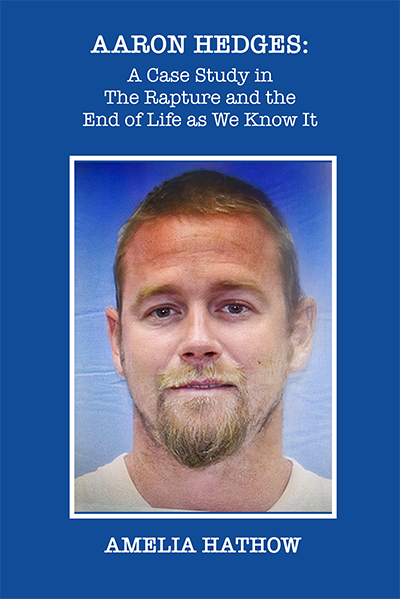 Finding Everyday Magic related products - add a bit of nature's healing magic to your life
Inner Peace Press Publications